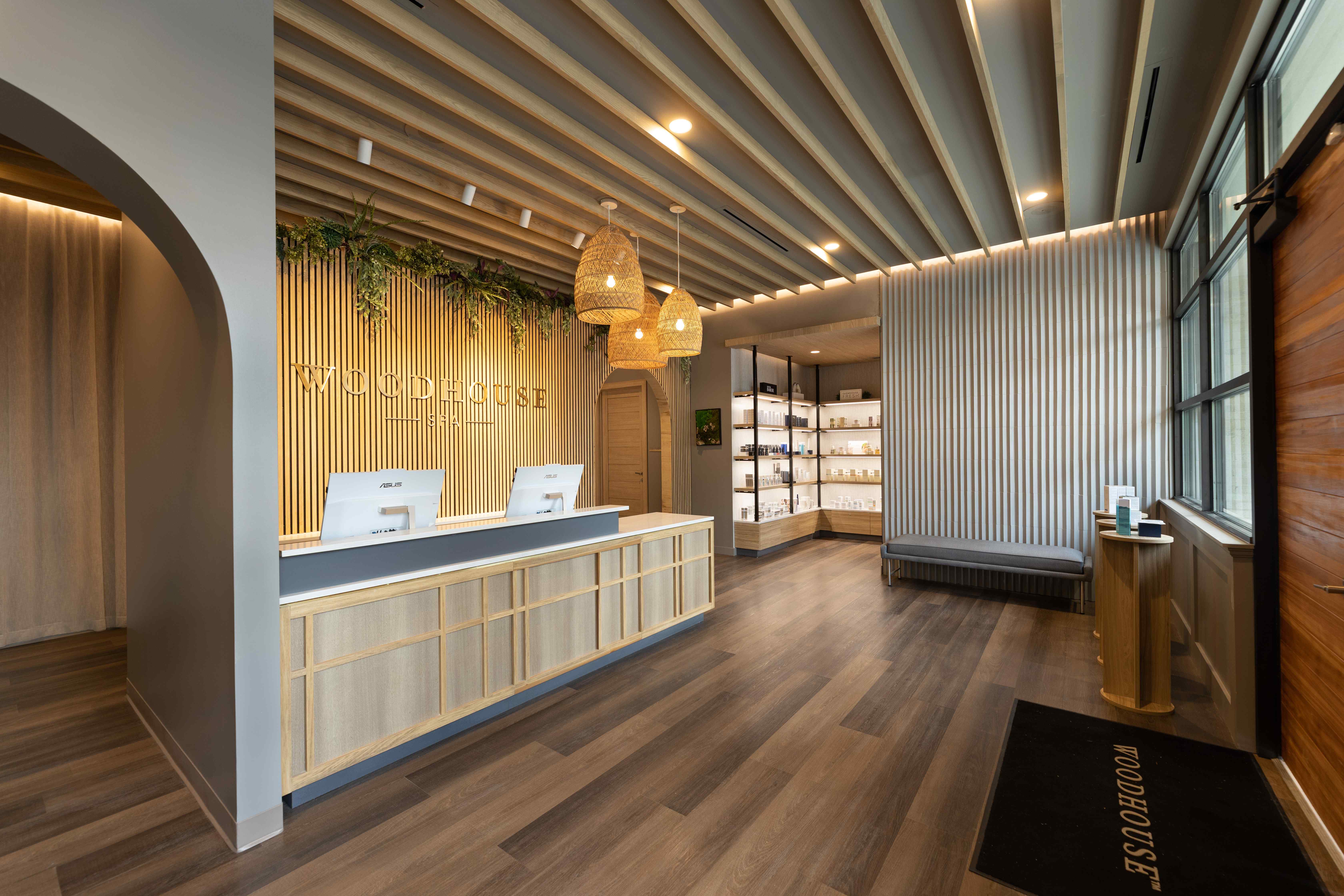 Lead the Luxury Spa

Industry with Woodhouse
Made in-house
Own a Woodhouse Spa Franchise
$2.0M

Average Unit Volume*

$68B

Global Wellness Industry^

90%

of Units Owner Operated
Made in-house
A One-of-a-Kind Spa Franchise
Woodhouse is a premier spa franchise and the unequivocal leader in mood care, pioneering a new category of wellness services. Our unique, holistic approach to wellness targets the body and mind to help guests experience transformative results they can carry with them outside our doors. As a Woodhouse franchise owner, you'll have the opportunity to bring differentiated spa services to your community while building a business you love.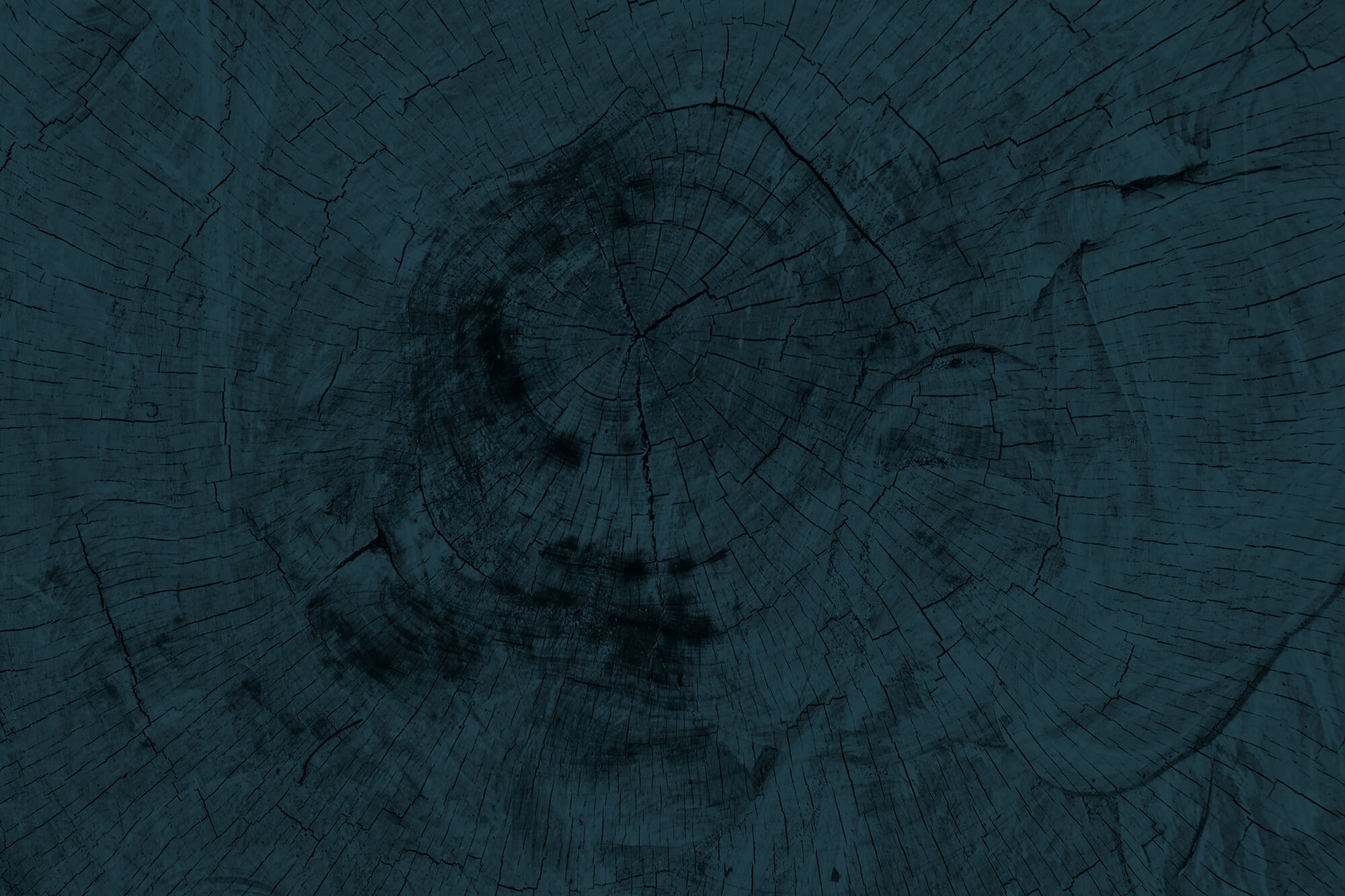 Build a Blissful Life in an Industry In-Demand
Finding balance between accessibility and resort-style luxury, your Woodhouse franchise will be a destination spa available in your own community. In addition to helping guests prioritize self-care, spa franchise ownership can give you the space you need to build the lifestyle you want and achieve your independence in the thriving self-care segment.
What Makes Woodhouse
Stand Out
Immersive Experience

Woodhouse has consciously created a transformative experience through best-in-class treatments with mood care integrated into every aspect of the spa.

Diverse Revenue Streams

The Woodhouse franchise model includes diverse revenue streams, including a variety of spa treatments, high-end retail products, and gift cards.

Unmatched Quality

Going far beyond the typical neighborhood spa, your Woodhouse franchise will feature indulgent treatments, flawless design, and a grounding atmosphere.

Comprehensive Support

To ensure you have the tools and resources you need to thrive, Woodhouse provides support in everything from local marketing to operations software.

Insight on
Woodhouse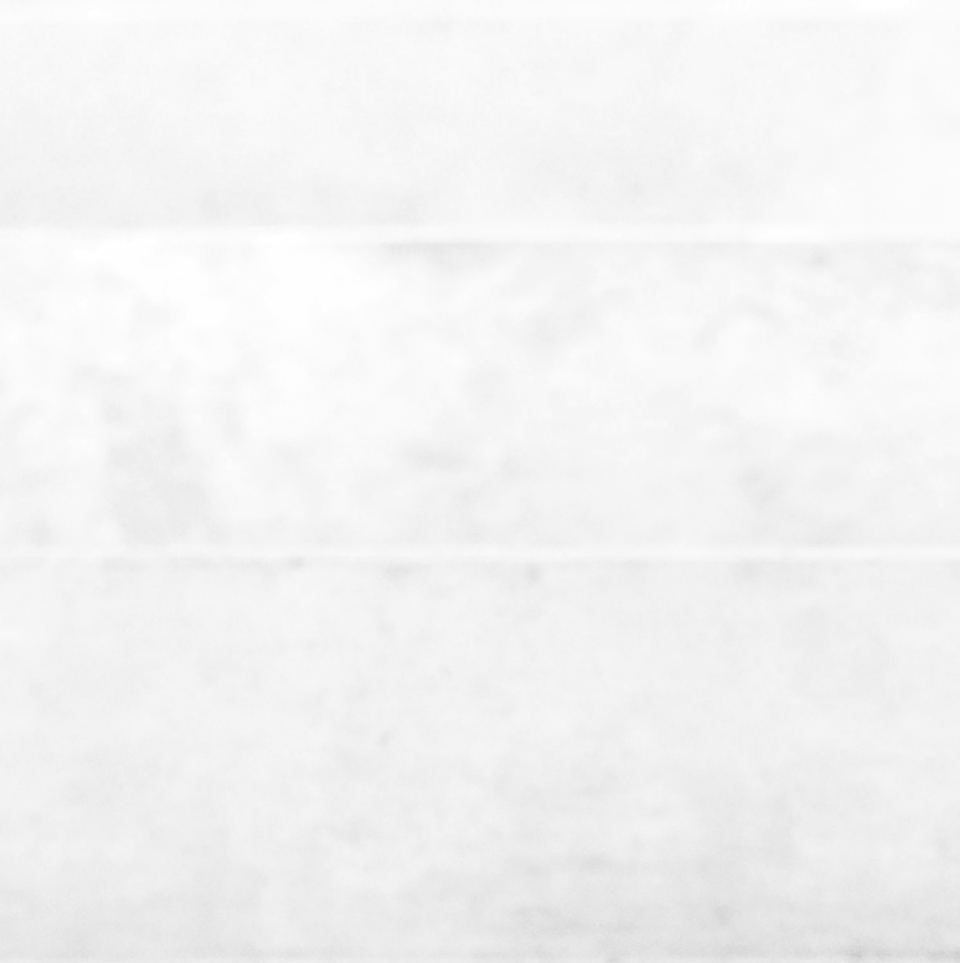 What We Look for in a Franchisee
Woodhouse franchise owners are business savvy professionals with a passion for wellness and a desire to help people improve their lives through self-care. They're committed to providing guests with an unparalleled spa experience, and they ensure everyone on their team feels inspired to do the same. Here's what else you'll need to qualify.
$500,000 Minimum Liquid Assets
$1,000,000 Minimum Net Worth
$1,476,769 - $3,209,902** Estimated Initial Investment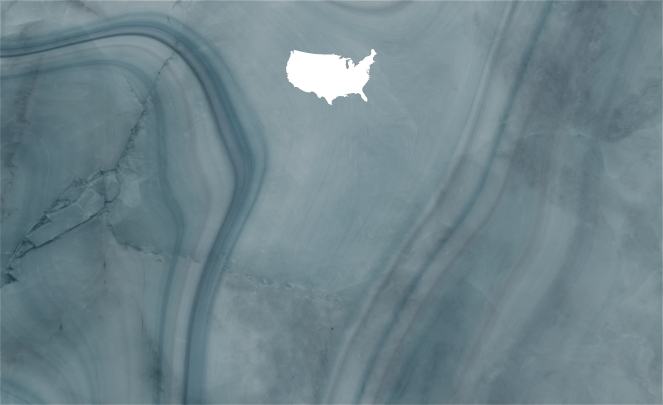 Available Territories
We're growing in regions everywhere, and your community could be next. See if your ideal location is still available or contact our team now to learn more.