About Woodhouse Spas
Redefining the Luxury Spa Franchise
Woodhouse is a premier spa franchise elevating the space with a fresh approach to self-care. As a pioneer in mood care, we offer guests a holistic approach to wellness that lasts long after they leave the spa. With differentiated services and nearly two decades of franchise growth, we give entrepreneurs like you the opportunity to become a leader in the luxury spa industry while helping guests better connect with themselves.
With 75 locations and more in development, we continue to be the gold standard of neighborhood spas, and our glowing reputation can help you build a rewarding business of your own. Powered by our commitment to an unparalleled spa experience that focuses on total wellbeing, your spa will incorporate mood care into every touchpoint of the guest journey and teach guests how to practice continuous self-care after they leave.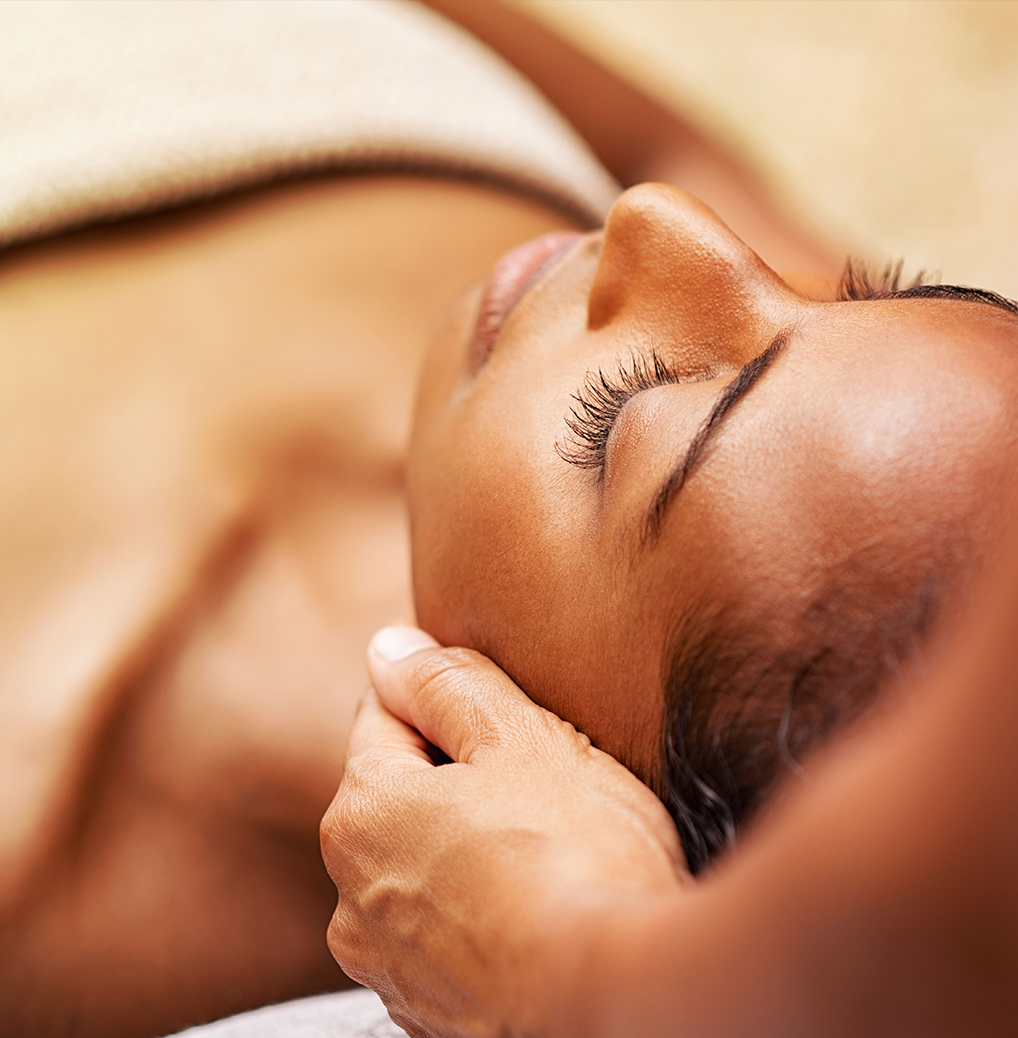 How Mood Care
Sets Your Franchise Apart
At Woodhouse, a trip to the spa means more than just a massage or specialized treatment. We curate a truly immersive experience that helps guests connect with themselves and enhance their wellbeing. Each of our services intentionally integrates mood care, focusing on six major moods: connected, calm, confident, energized, balanced, and resilient.
When your guests browse treatments, they'll be able to find a service that corresponds with their desired state of being and helps them achieve total revitalization. From soothing aromatherapy to purposeful interactions, we mindfully incorporate mood care at every turn to create a lasting impact for guests and differentiate your franchise in the luxury spa industry. The Values that Inspire Us
Connection

We help our guests learn to better connect to themselves, their senses, the present, and other people by taking moments to ground themselves in a busy world.

Experience

From the moment guests arrive at your spa, they step into a transformative spa experience with attention to detail, so they can free their minds and truly unwind.

A Life Well Lived

We think of wellness holistically, treating the mind, body, and spirit with intentional mood care and daily practices guests carry with them beyond the spa.

Everyday Wellness

Guests shouldn't have to fly to a faraway destination to get a resort-style spa experience. Your spa franchise will make wellness accessible without the travel time.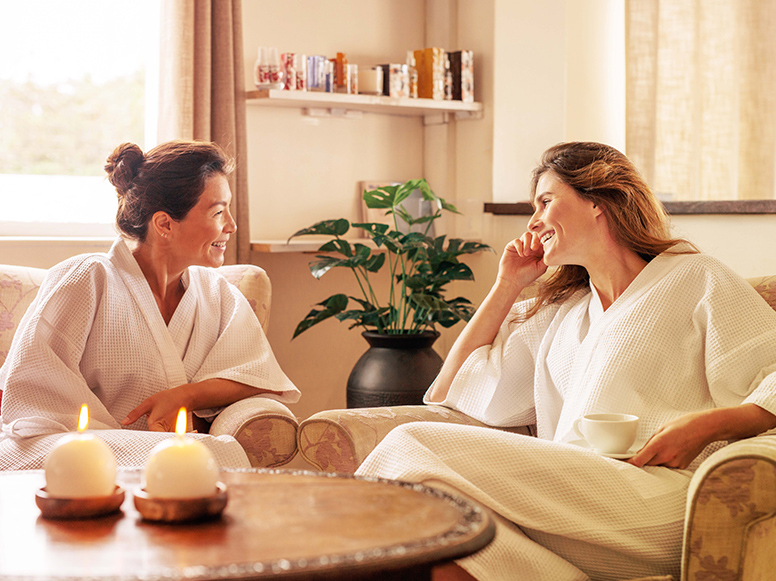 Keep Exploring
the Franchise