Get to Know the Spa Industry
Learn Why Self-Care is Here to Stay
The spa industry is experiencing an increase in demand as more and more people realize the importance of self-care. To escape the stresses of daily life and bring their wellbeing into balance, more people than ever are investing in their health and wellness, including making regular trips to their favorite neighborhood spa.
As a top luxury spa franchise with over 20 years of experience and the stand-alone leader in mood care, Woodhouse knows what it takes to help you grow your business in this invigorated industry. With unique differentiators and an outstanding reputation, we can help position you to thrive in your community.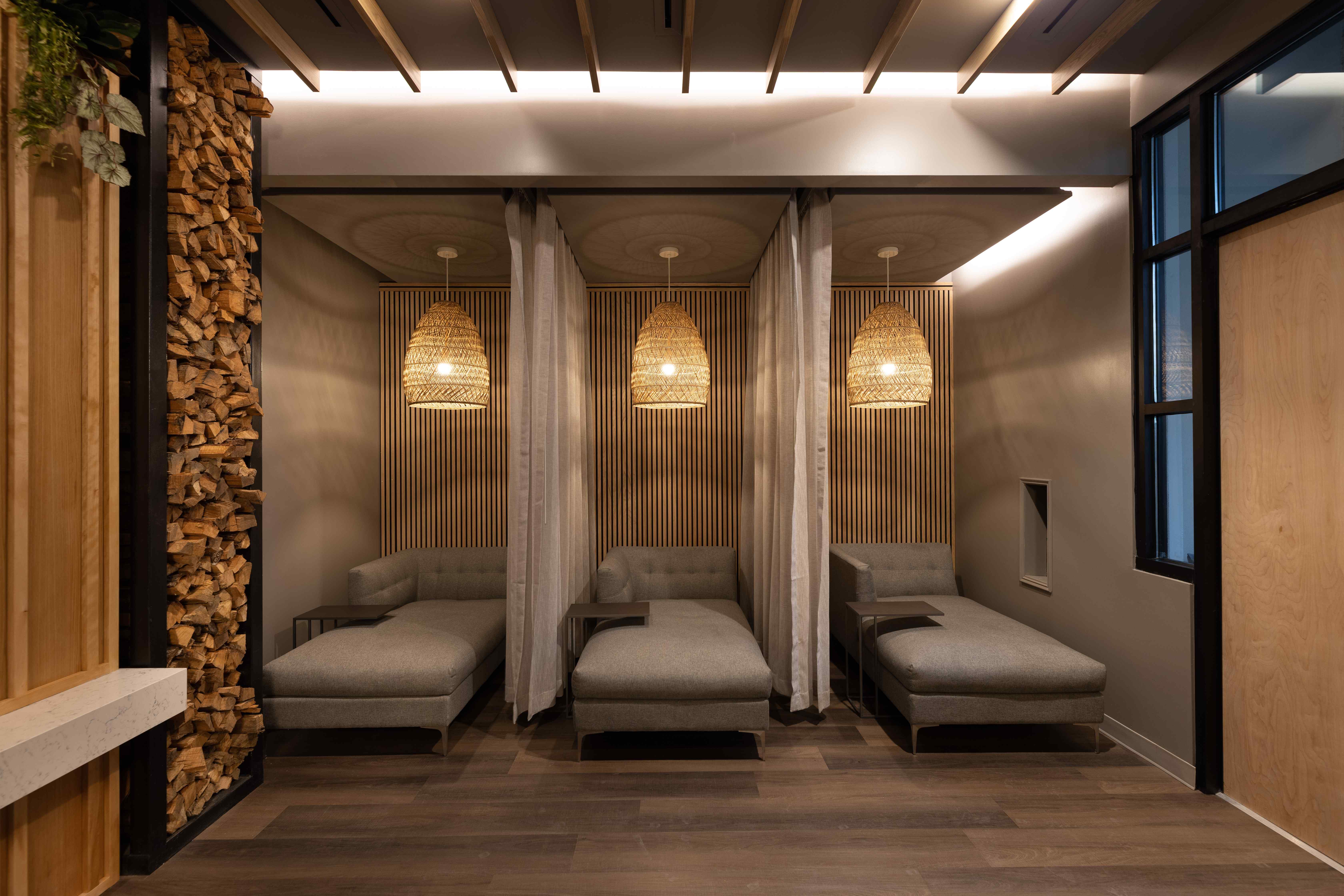 What's New in the
We keep on top of industry trends and changing customer demand so we can help your business become the top choice for spa goers near you.
According to People, 49% of people plan to treat themselves to more indulgent salon and spa services
The Future of Beauty Report: 2022 Edition shows that 78% of consumers say it's important to attend regular salon and spa services for a sense of normalcy
An Indeed survey revealed that 52% of people are experiencing burnout
Millennials and Gen Z are more likely to spend money on experiences rather than objects
Embracing technology can enhance the customer experience and reduce labor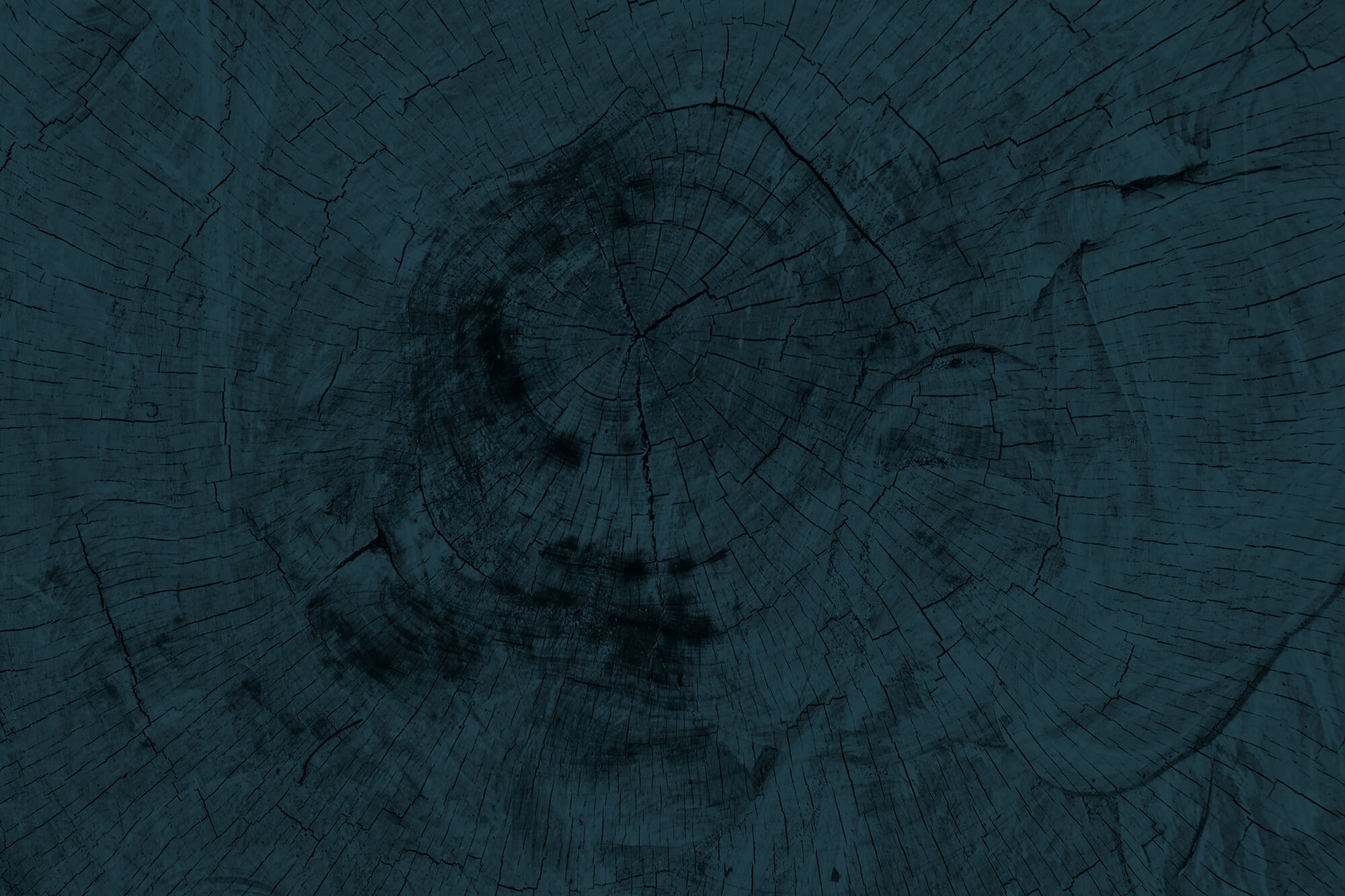 How You'll Tap into Your Guests' Needs
Self-care is more essential than ever, and spa franchises are an important component in many people's wellness routines. With the rise of mental health awareness, people are also seeking self-care services that do more than provide momentary relief. Your Woodhouse Spa franchise will provide treatments that focus on the mind and body, so guests can experience complete rejuvenation. With a diverse suite of luxurious services, you can earn repeat business as guests are eager to recapture their experiences.
Mood care is intentionally integrated into each touchpoint at your spa to help guests achieve lasting renewal
Finding balance between luxury and accessibility, your Woodhouse Spa franchise will make practicing self-care simple
Impeccable design with polished details help create an immersive, destination-spa experience
Varied services target different pain points, encouraging guests to book multiple services and come back for other treatments
Franchise Guidance
Our team is with you every step of the way and our in-depth training will help you learn how to manage your own business.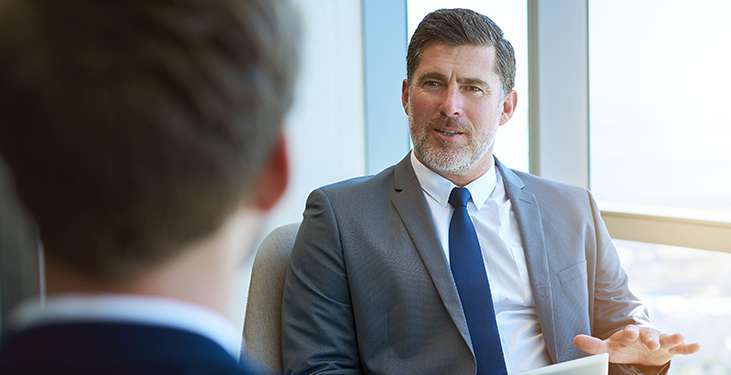 Keep Exploring
the Franchise